THAT'S IT!  2016 is almost complete and it's been been another EPIC year for us – thanks to YOU!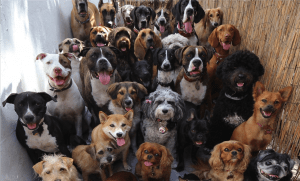 We've been an incredible 96% full again this year, entertained an astonishing 397 dogs and almost as many humans.  Plus 1 cat too!
We've lost count of the number of my home-made meals that have made it from our kitchen to your tables!
The best bit for us is that we've gained tonnes more 5 star reviews from you and now have over 165 on our TripAdvisor page and over 70 on our Facebook page.  It means so much to us to know you've enjoyed your stay here.  Thanks!
Some things here remain refreshingly the same:  We still welcome multiple dogs.  We still have the same incredible views…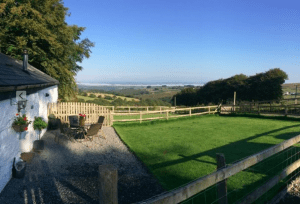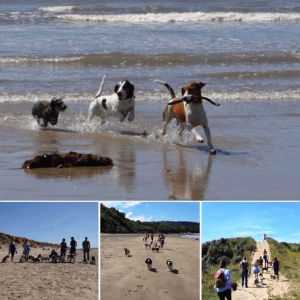 We still have amazing walks in the fabulous Brechfa Forest.  And we still have the same incredible, quiet, beautiful dog friendly beaches…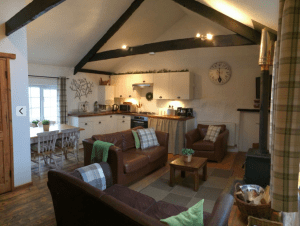 But the barns now have shiny new kitchens & furnishings to make your stay even better.  And the addition of our brilliant BBQ Hut has hopefully made your holiday even more fun!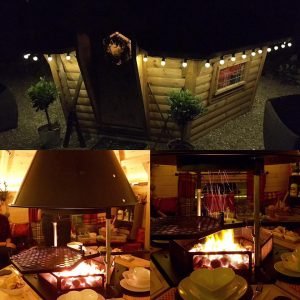 Our new website has made a huge difference too.  You should be able to find everything you need to know and book online using debit or credit cards now.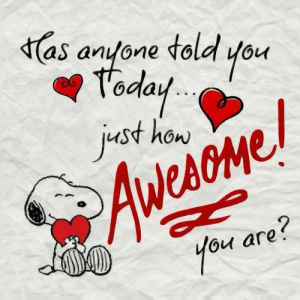 And so we just want to send huge THANKS to our guests past, present and future.  You are awesome and we wouldn't be here without you.
We wish you a very Happy New Year wherever you are.  Here's hoping we get to meet even more of you and your pooches in 2017.
Cheers!